#innovative
Design is the silent ambassador of your brand
Building Viscous Technical Solutions across Web, Mobile, Desktop, Cloud - for the World's Leading Enterprises, Agencies, Startups and Individuals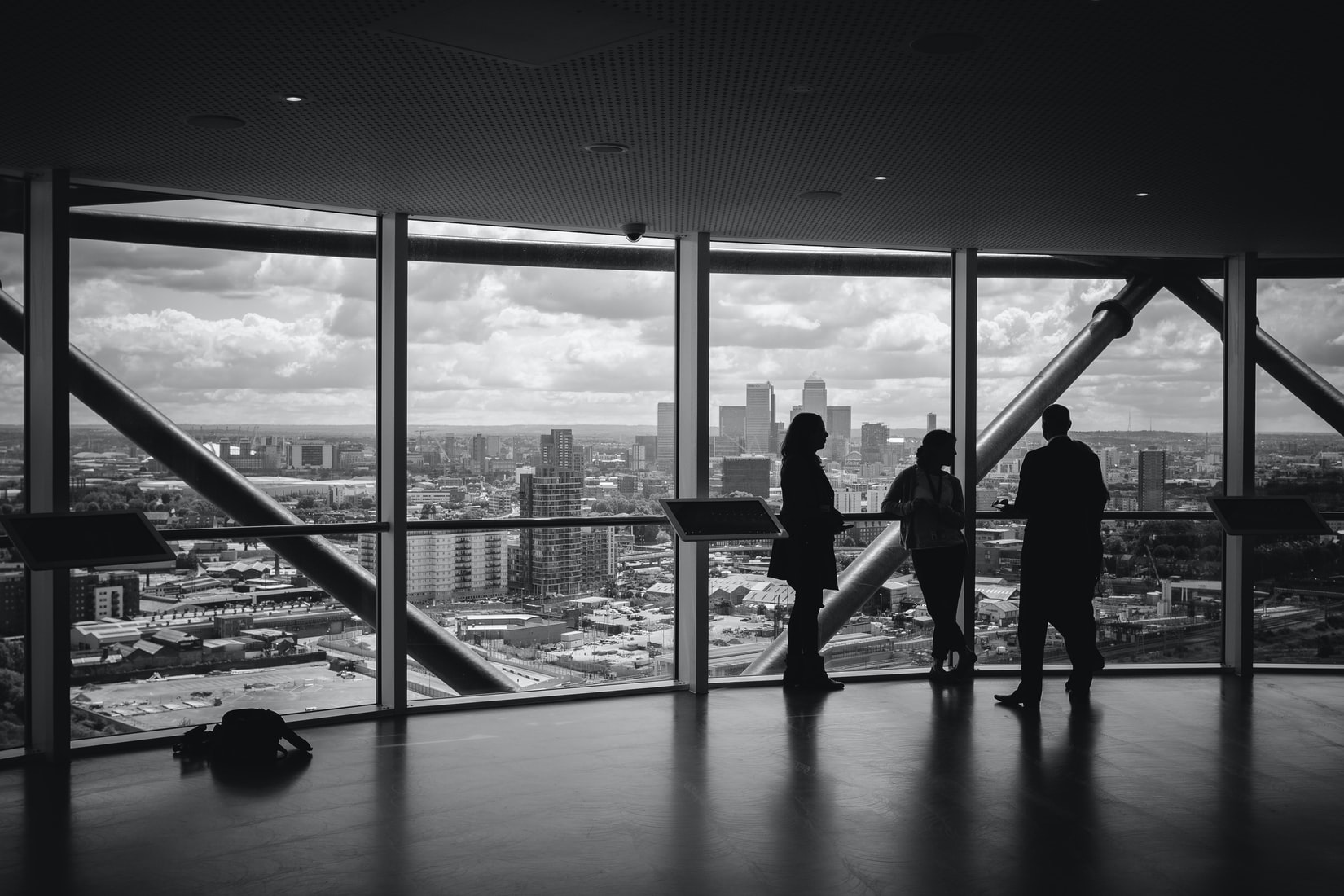 #Awesome
Who We Are
We are a bunch of creative professional nerds. We've been helping companies make or save money with their products by providing viscous technical solutions with innovative UI and UX.
#Veterans
Tech Specialization in GoLang, ReactJS, AWS, NextJS, NodeJS, Serverless
We leverage various Technologies, Frameworks & Platforms to provide comprehensive IT Services & Solutions which help our clients drive business value and innovation. We excel in designing, developing, and integrating customized solutions for the people through That People's.
#HelpingYou
What We Do
Delivering Your Vision Through Viscous Technical Solutions
END-TO-END PRODUCT ENGINEERING
Product Engineering Excellence - Building next-generation products, platforms & experience that connects with your customers
ENTERPRISE DIGITAL TRANSFORMATION
Transforming businesses by developing products, services & experiences that connects with your customers
TEAM AUGMENTATION / DEDICATED TEAM
Skills, Processes & Commitment - which you need | Offshore, Onsite or Hybrid - whatever you need
#GetTogether
We Work With
Whenever a maker and a thinker get together, really cool stuff happens!

Enterprises
Working with Large Enterprises as well as Small & Medium-Sized Enterprises
We transform the way small, medium & large enterprises conduct their business with customers / clients, vendors / suppliers, partners and employees in this digital age.
Agencies
Working with Consulting Agencies, Software Vendors, Product Development Agencies
We partner with agencies to work on a project end-to-end, or as extended team to build their client's project successfully.

Startups
Working with Global Tech Startups - For Their Technical Needs
We empower and support startups with our digital and technical expertise & experience at each stage - whether you are at Seed stage OR Expansion stage.
#SpiritOfBrotherhood
We Serve Customers Globally
That People's works with the World's Leading Enterprises, Agencies, Startups and Individuals - To Plan, Develop, Test, and Expand their Digital Initiatives.
#WeAreThatPeople's
Why Choose Us
Everything you expect and more.
Customize Everything
We handcraft your vision which turns into reality.
Dedicated Team
We have a bunch of creative professional nerds.
Moonshot Thinking
We might provide the Moonshot to your exploratory and ground-breaking project.
Cutting Edge Solutions
We are providing a cutting edge technical solution to your business needs.
We Do What We Say
Commitment is what transforms a promise into reality.
Committed To Quality. Committed To You. Think and make your Choice!
#WorkingMethodologies
Development Models
Below are 6 development methodologies we use for our clients, each model is further fine-tuned for a specific client engagement depending on the needs, time available & their documentation practices
Rapid Application Development (RAD)
#EngagingMethodologies
Engagement Models
Tailored to meet varied needs of our global clients which could be one-time OR continuous
Projects
Fixed Price, Time & Material Model
Team Augmentation
Resource as a Service (Offshore, Onsite & Hybrid)
Product Engineering
Consulting & Planning, Complete Product Engineering
#GetInTouch
Plan, Develop, Test, and Expand Your Digital Initiatives
Let us know about your query and we will get back to you as early as possible.
Contact Us